Message of condolence following the death of The Queen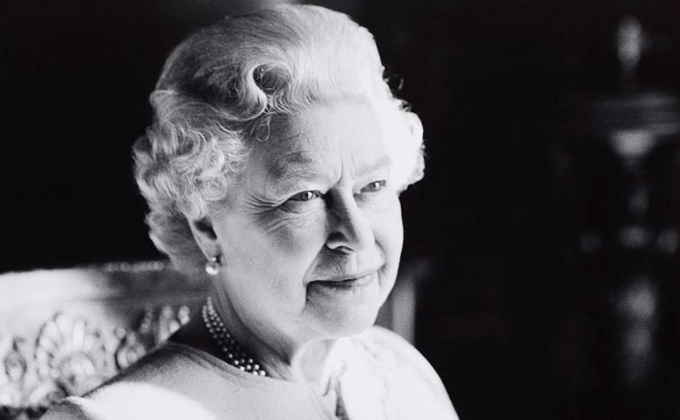 Daventry Hill School joins with the rest of the nation in expressing our heartfelt sorrow at the passing of Her Majesty the Queen and our thoughts and prayers remain with the Royal Family throughout this period of national mourning.
From Monday 12th September, we will be exploring and celebrating the Queen's life through a series of class based activities.
This work will culminate in a piece of artwork that will be displayed in the school remembering the Queen.
We will pause our usual Facebook and Twitter messages as a sign of respect for this period of mourning.
Communication with parents will not be affected.
May she rest in peace.