Careers and Employability
At Daventry Hill School, we aim to develop happy, successful adults. We are passionate about supporting our young people towards preparation for adulthood and we believe that a large percentage of our student cohort will be employable.
Core Competency skills are incorporated across the curriculum through Skills Builder programme to promote and develop individuals, in preparation for whatever pathway they are on these are skills not only for life but for employment.
The main areas of focus are:
Daventry Hill School have developed a work related learning and employability programme to incorporate the Government's Career Strategy launched in December 2018 and the statutory guidance published in January 2018 setting out a range of requirements for secondary and colleges.
Stacey Drake is the Careers & Employability Leader and is responsible for leading the CEIAG at Daventry Hill School.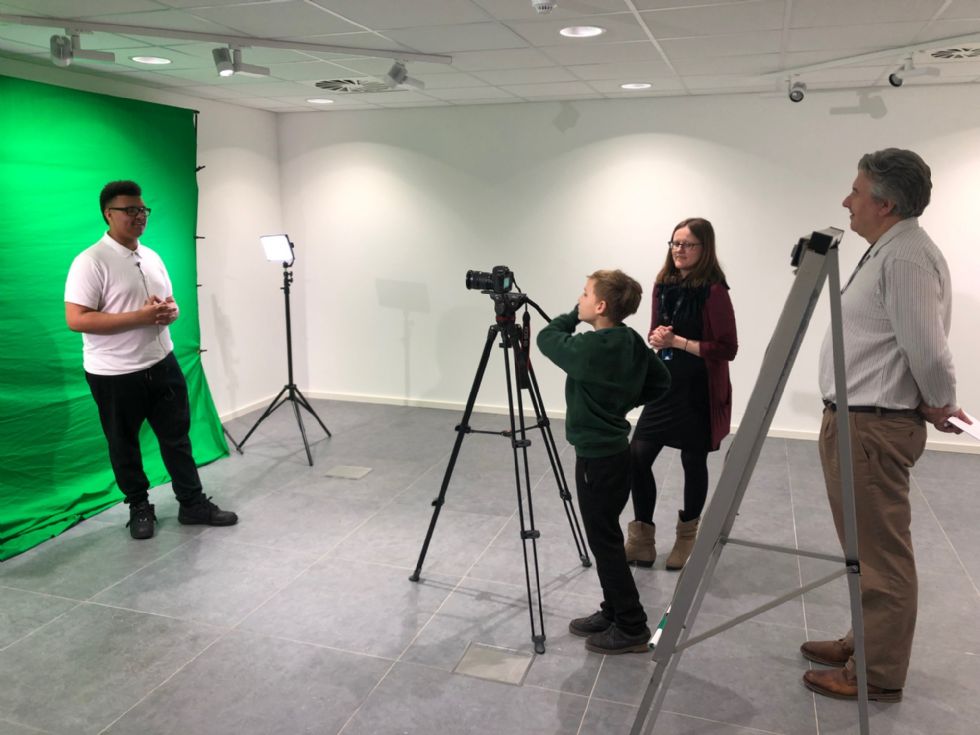 We are proud to be part of the South East Midlands Local Enterprise Partnership (SEMLEP) and are able to liaise with a wide range of businesses in both commerce and industry because of this joint venture. Using expertise from a variety of organisations allows Daventry Hill School to inspire and motivate students as they make decisions for Post 16, world of work or life style choices. We offer impartial advice to ensure our young people receive the best possible outcomes suited to individual's needs.
We welcome visitors into our school, to meet our young people. Research has publicised that students benefit greatly from Employer engagement; this can be through an array of ways:
Speak – share your career story to a class or assembly
Share – run a group session about your industry
Workshop – carry out a mock interview or support with CV development
Networking – answer questions about your career
Activities – get you and your staff involved
Workplace visits – provide real insights into the world of work
Work experience – to suit the needs of your business
Business games and enterprise competitions – help to develop employability and key competencies
This is an exciting opportunity for all stake holders involved, staff, students, families, local organisations and members of the community. We are very flexible in the way that we work, so if you think you can support we would love to hear from you.
We have incredible young people here at Daventry Hill School, and we would love to show that:

Differences are Strengths

Disabilities are Different Abilities

Special Needs are Special Talents
Please check back regularly, to see the amazing work our young people are doing.
We pleased to welcome James How as our link governor for employability and careers.
Stacey Drake - Careers & Employability Leader
Phone: 01327 703135
S.drake@daventryhillschool.org.uk
For more information about Skills Builder visit: https://www.skillsbuilder.org/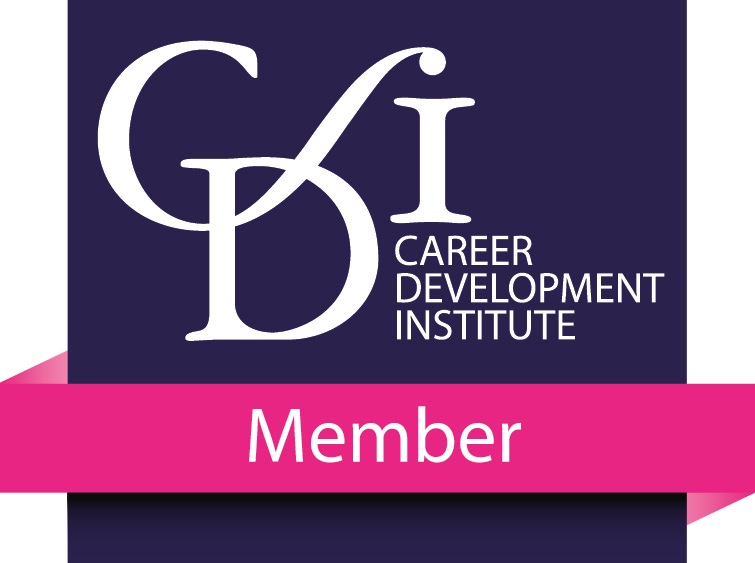 All Careers and Employability information correct at time of publication - to be reviewed Sept 2021