Duke of Edingburgh Award

Daventry Hill School runs a very successful Duke of Edinburgh scheme and is proud to be a D of E Licenced Centre.
This award programme of practical, cultural and adventurous activities is proven to support the personal development of young people. All secondary students access the programme.
We initially focus on the Bronze Award which covers four main sections.
| | |
| --- | --- |
| | |
| | |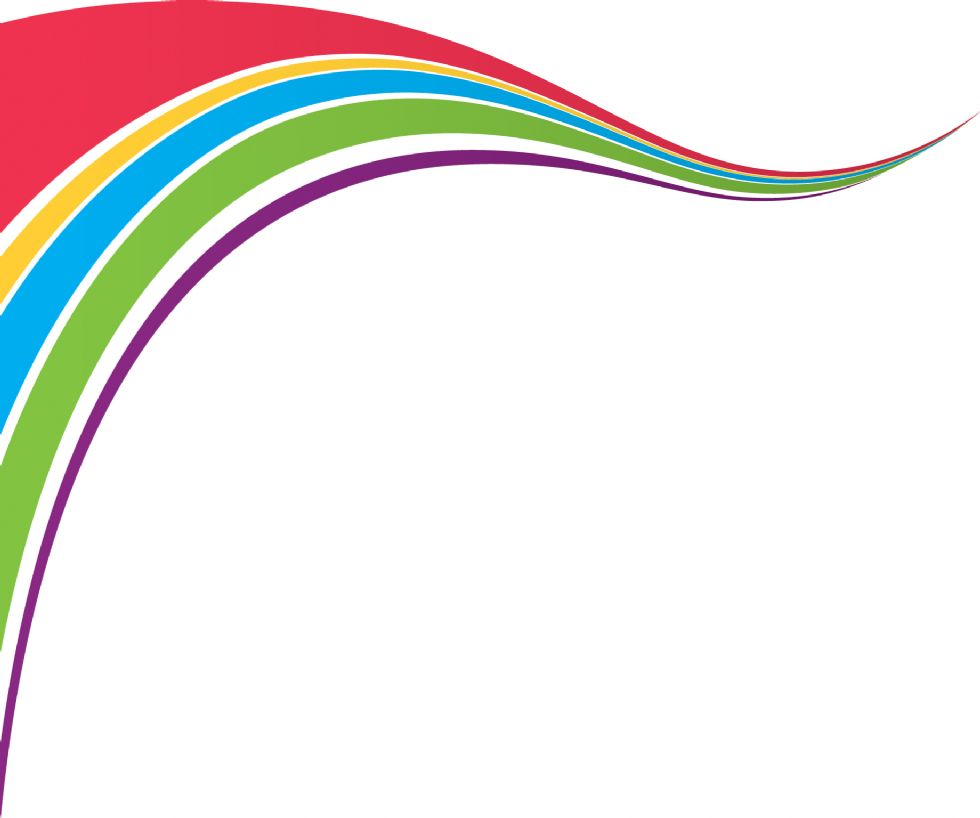 The students are supported to develop skills based around these four key areas. To plot their own progress they collect and provide a range of evidence. The leaders of this very exciting programme are members of teaching team who work across the Secondary School with students on the scheme.
The programme is an integral part of what we offer young people. Student's learn many new skills which underpin the work we do developing students' employability, leadership, and social skills. Through participation in the scheme students' confidence, organisation skills and leadership qualities are developed.
One of the most exciting things about this programme is that our students can achieve at the same level as any student in a main stream setting. They receive the same award as their mainstream peers, an award which is well recognised by potential employers across the country.