Foundations For The Future (Post 16)
To meet my realistic, aspirational outcomes for adulthood.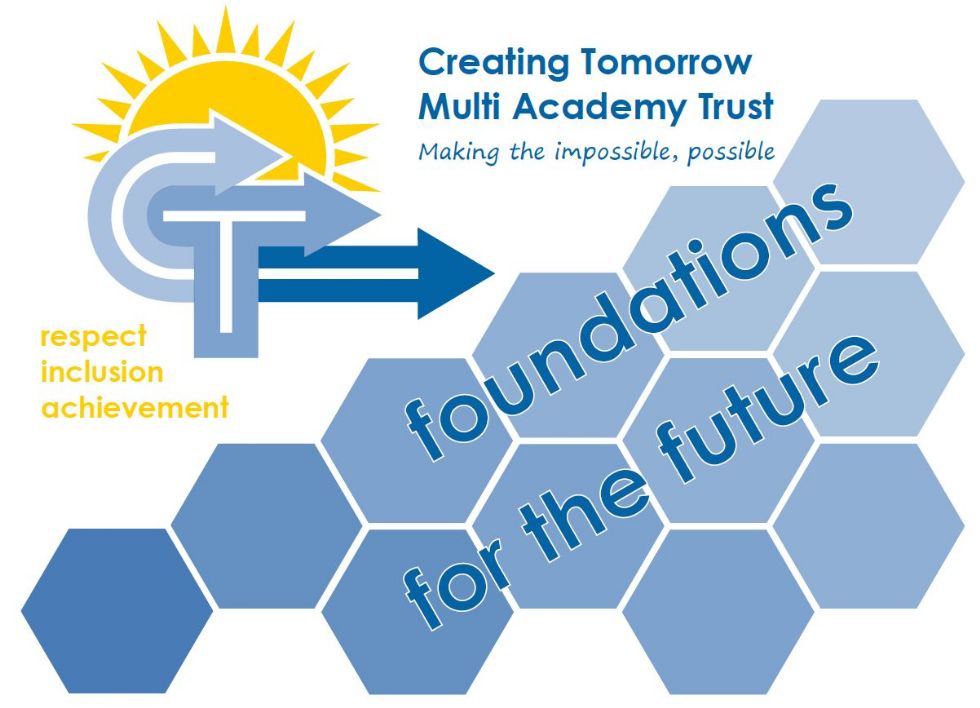 We aim to prepare students for either further education at college, or employment.
In addition, we intend that they will be capable of living independently or semi independently, being part of and contributing to society, and going out and socialising with confidence.