Foundations For The Future (Post 16)
To meet my realistic, aspirational outcomes for adulthood.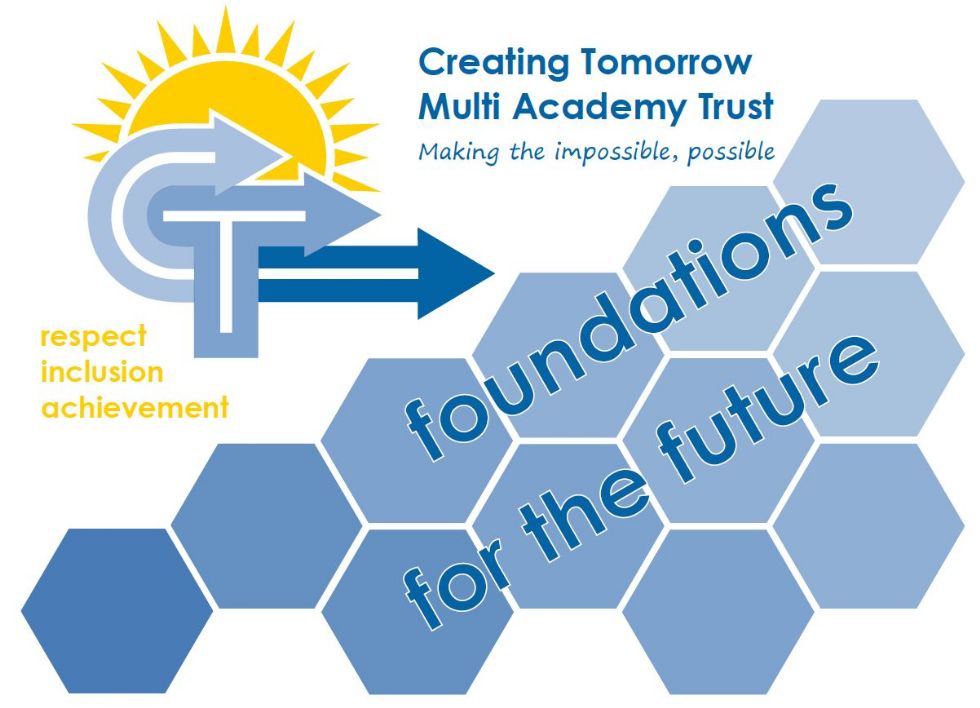 Our nationally recognised curriculum and delivery model aims to prepare students for either further education at college, successful, meaningful adulthood and employment.
In addition, we intend that they will be capable of living independently or semi independently, being part of and contributing to society, and going out and socialising with confidence.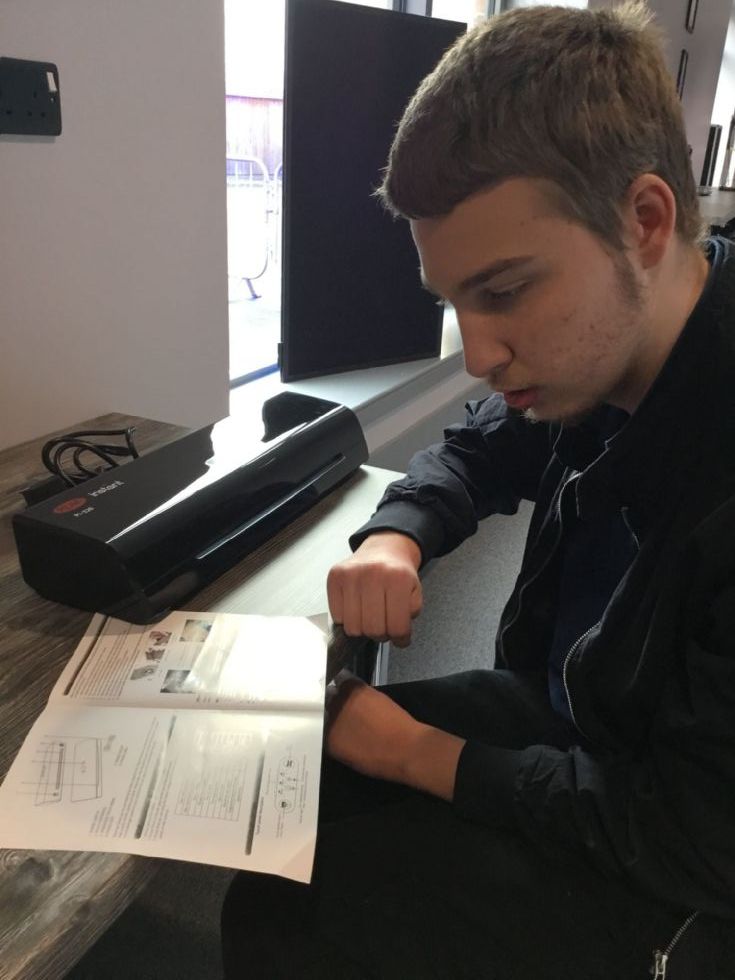 Our Intent
To build, embed and expand skills and opportunities to stretch and broaden attainment for readiness of life beyond school.
To identify aspirational outcomes for next steps of education, employment, training and adult life and ensure that they are ready for these when they leave.
To establish a meaningful and relevant understanding of the working and wider community.
Our Implementation
To provide a personalised education based around the four key strands of Preparing for Adulthood.
Person Centred Planning identifies the aspirational outcomes for adulthood, this includes the student's outcomes for employment, future living arrangements, relationships, needs from the local community including the use of free time to support general wellbeing.
From this information a personalised learning journey is designed to ensure that the curriculum provided meets the student's individual needs and prepares them for the next steps of education, employment or training.
Students are assigned to pathways based on identified outcomes and therefore access a meaningful education with peers on a similar journey.
Functional Maths, English and ICT are embedded throughout the entire curriculum offer and students have the opportunity to collect additional awards that have been identified as having employer currency.
Awards and Accreditation are offered to meet the identified outcomes for adulthood; therefore, our curriculum is not accreditation driven.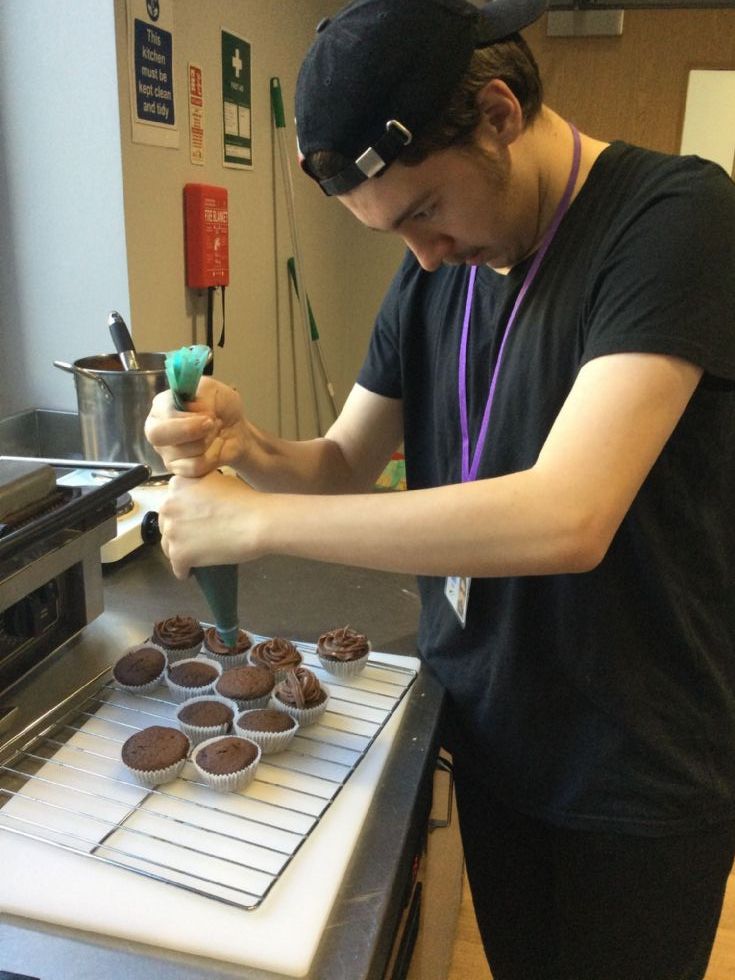 The Impact
All students better prepared to access next steps into education, employment, training and adult life.
Students are confident individuals and understand how to manage their future wellbeing.