Key Contacts for Parents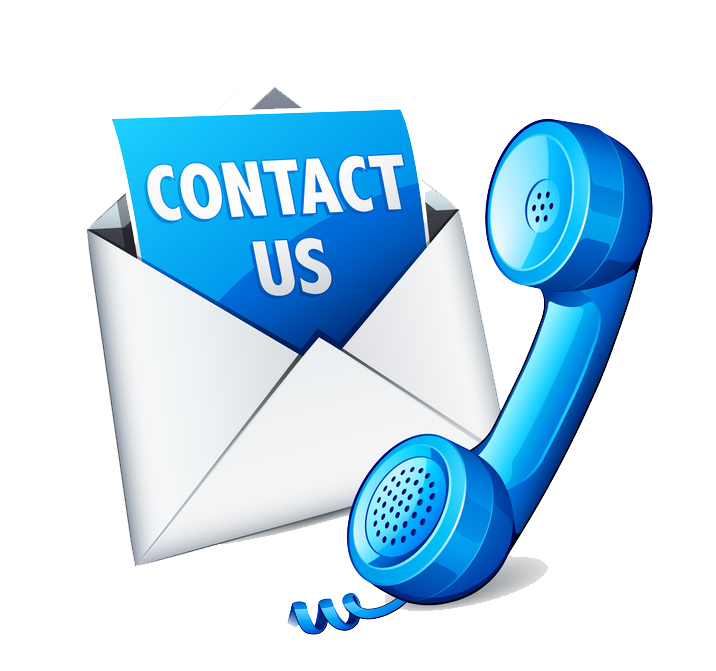 We understand that if you need to contact the school for any reason it is important that you are able to reach the right person as quickly as possible who is able to support.
It is also important to know who to contact next if you would like to discuss the same matter with another member of our team.
To enable you to do this effectively, please see the below attachment that outlines who to contact at school for different matters and who to escalate it to if needed based on the phase that your child is in.