Medical & Welfare Assistant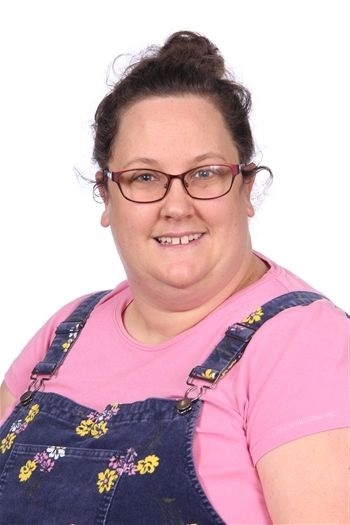 Hello, my name is Kat Smith, and I am the Medical and Welfare assistant at Daventry Hill School.
My role at school is to offer medical advice and support to classes to ensure that the children's medical needs are met. This can include:
Supporting children to take their medications.
Supporting class staff to meet more complex medical need such as Gastrostomy feeding and suctioning.
Assisting classes with first aid should a child require.
Supporting unwell children and deciding on appropriate action to take.
Reassuring children if they have any medical worries or concerns about their health.
Working alongside the school nursing team to make sure medical needs are being met such as referrals to other medical teams, and vaccinations when they are required
Communicating with parents about children's medical needs such as medications and changes to medical conditions.
Supporting class with any medical concerns they may have.