My Place In The World (KS3)
To understand my place in the world.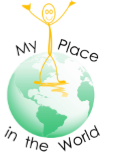 In My Place in the World the curriculum develops knowledge of the world around us and a student's understanding of how they fit within this. We continue to develop skills that will allow all children personal success in society, which includes an understanding of their emotions and how to manage these effectively.