Pastoral Mentors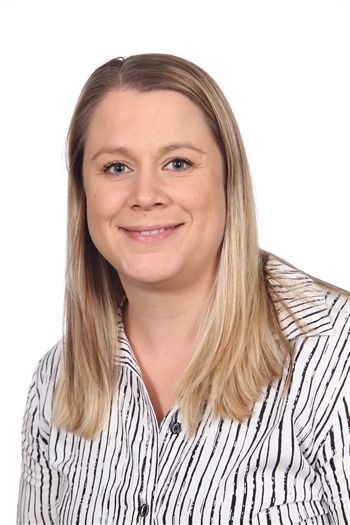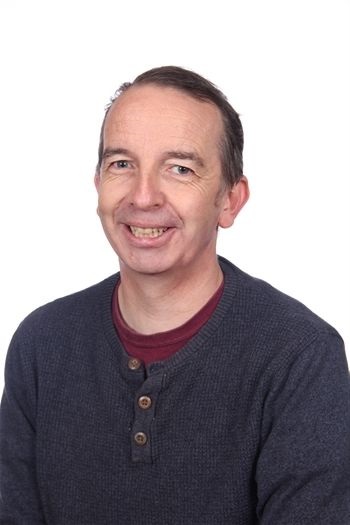 Hello! We are Jenny & Sean, and we are the Pastoral Mentors at Daventry Hill School.
Our role in school is to provide support to all students who are struggling to engage with learning due to social, emotional or mental health issues.
Our support may begin following a particular incident, or as a planned intervention over time — for instance become a trusted adult for a student to talk to once a week.
Our main role is to ensure our students are happy, safe and can understand and manage their emotions — meaning they are in the right place to learn.
We can work individually with a student or as part of a group. Each student's intervention is personalised to suit them and their needs.
Our work can include –
Teaching emotions are and how to recognise them
Managing emotions — eg — angry is okay as long as I have strategies to manage it.
Nurture support
Nurture provision at lunchtime via board games club
Support following trauma or loss
Support with different social situations e.g. how do I respond in specific situations
Support with building and sustaining friendships
Support around community — who is safe to talk to eg; policeman
Support development of self awareness — learning who they are and who they want to be
Mental health support
Relationship advice and support
Hygiene advice and support
Internet safety