Personal Statement from Careers Lead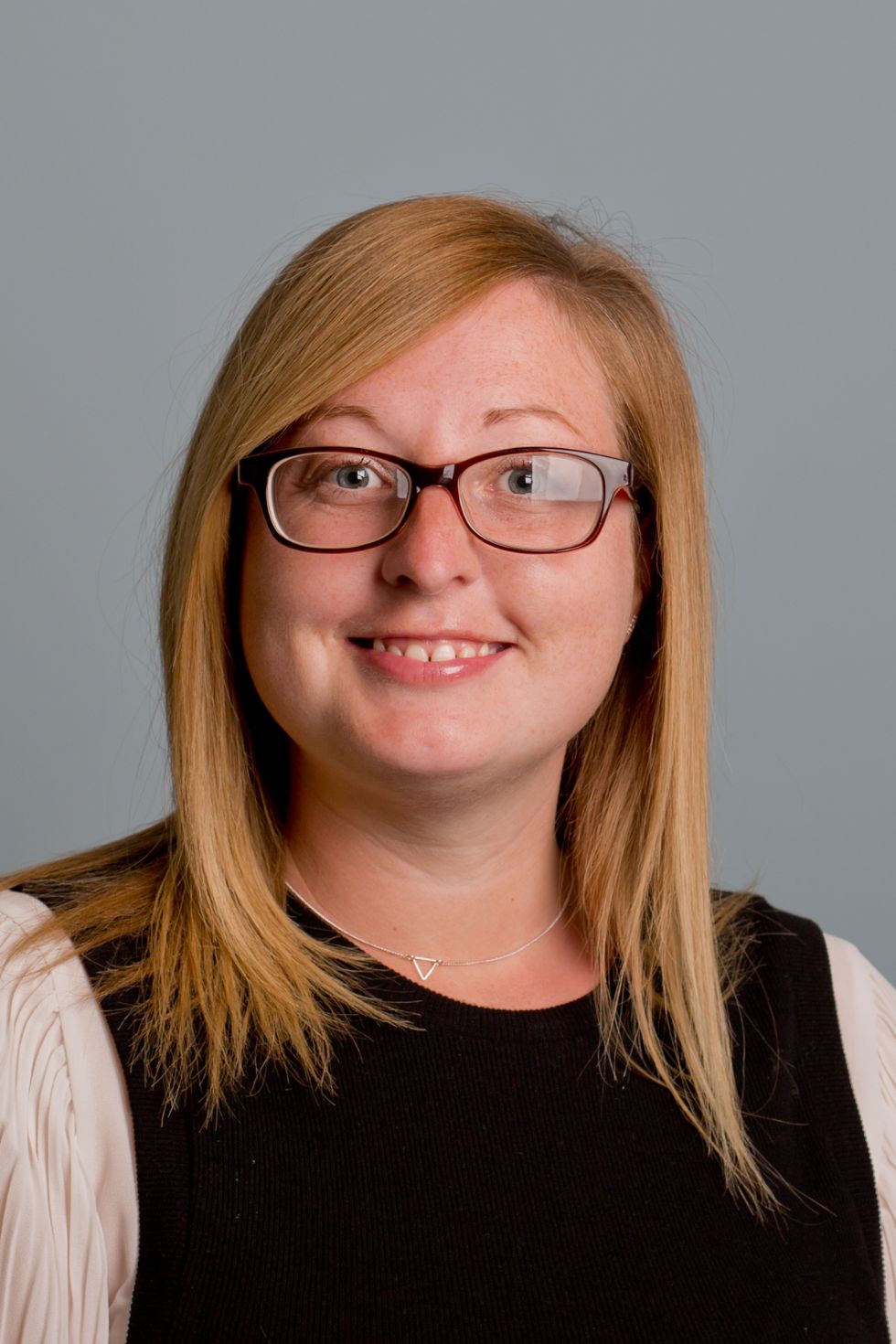 I am passionate about supporting our young people to ensure they have the right skills, knowledge and support ready for adulthood.
The programme has been devised to provide a number of opportunities for young people to allow them to put into practice the skills they are learning within school and out in the community. We are keen to work with local people, schools and organisations collaboratively to help support not only our young people but the local community.
For our young people who desire employment, we will be working with local employers, to prepare for this next stage. This happens externally through work-place tours, community visits, job shadowing, supported and independent work experience and supported internships. We offer many experiences internally and welcome visitors to the school to help enrich the lives of our young people. Please see our career programme for more information and how to get involved.
Student progress is assessed through Skills Builder, and personalised to the needs of the individual. Student and stake-holder feedback is a fundamental part of our Careers Programme; each encounters, topic or project will be followed by a feedback session on what went well and what could have gone better to allow continuous development.
Stacey Drake — Careers Lead
Phone: 01327 703135