Reading Scheme
The ability to read is a key life skill.
Studies show that reading for pleasure makes a big difference to children's educational performance. Here's how you can get your child off to a great start.
Evidence suggests that children who read for enjoyment every day not only perform better but also develop a broader vocabulary, increased general knowledge and a better understanding of other cultures.
In fact, reading for pleasure is more likely to determine whether a child does well at school than their social or economic background.
Our students learn phonics using Read Write Inc, the phonics scheme of Oxford University Press. When it is appropriate they transition to our reading scheme, which is also from Oxford University Press to provide a consistent approach to reading development.
We use the Oxford Reading Tree, and the Alien Adventures series.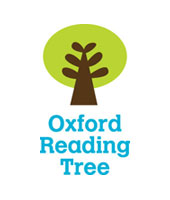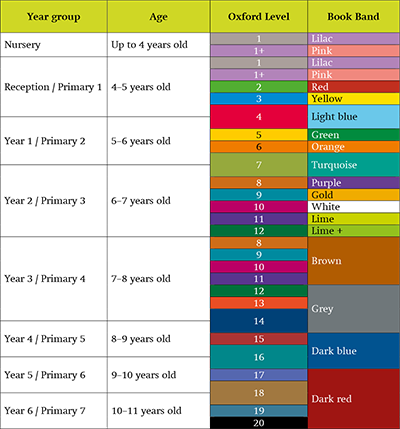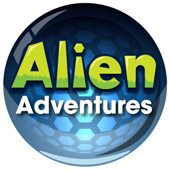 Books that students read are designed to be appropriate to their reading ability, and their age. We monitor progress regularly using running reading records.
When students reach an appropriate level they switch to free reading, and are able to choose any of the books from our library.