Sensology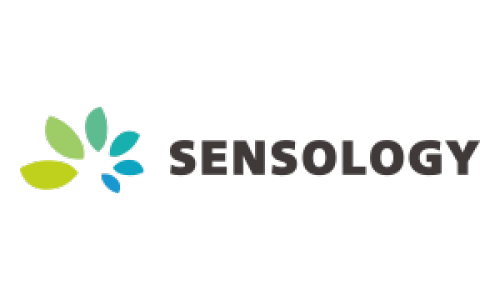 Sensology's aims are to wake up the five basic senses (see, hear, touch, smell, taste) and also movement related sensory systems: the vestibular (balance, head movements and gravity) and the proprioceptive (body positions, body mapping and planning movements).
The senses are stimulated and introduced individually and a familiar song/rhyme is used to cue in the session as well as children looking at themselves in a mirror.
At Daventry Hill School, sensology is used to support the student's awareness, engagement and to enable them to make preferences.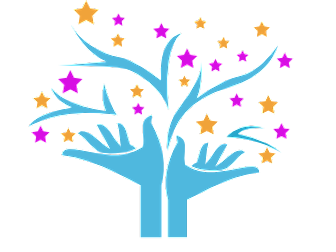 A variety of different equipment can be used when waking up the individual senses. Below are some examples of the types of resources used to stimulate each of the senses.
See

I can see

Touch (use contrasting textures)

I can touch

Hear

I can hear

Smell (use contrasting smells)

I can smell

Taste (use contrasting tastes)

I can taste

Coloured torch

Fibre optic wand

Reflective CD

UV lights/accessories

Handheld lights

Battery operated fairy lights

Feathers

Pine cones

Bubble wrap

Shower scrunchies

Sponge with rough top

Furry fabric

Cold/warm resources

Bells

Drum

Horn

Banging on a hard surface

Scratching corrugated card

(Change of volume loud/quiet)

Lavender

Ginger

Lemon

Marzipan

Peppermint

Orange

Chocolate

Lemon

Honey

Soy sauce

Ice cream

Warm custard
It is important to use contrasting senses to not only enhance the senses, but also to allow your child to communicate and show preference to particular experiences.