Volvo helps students get skills and jobs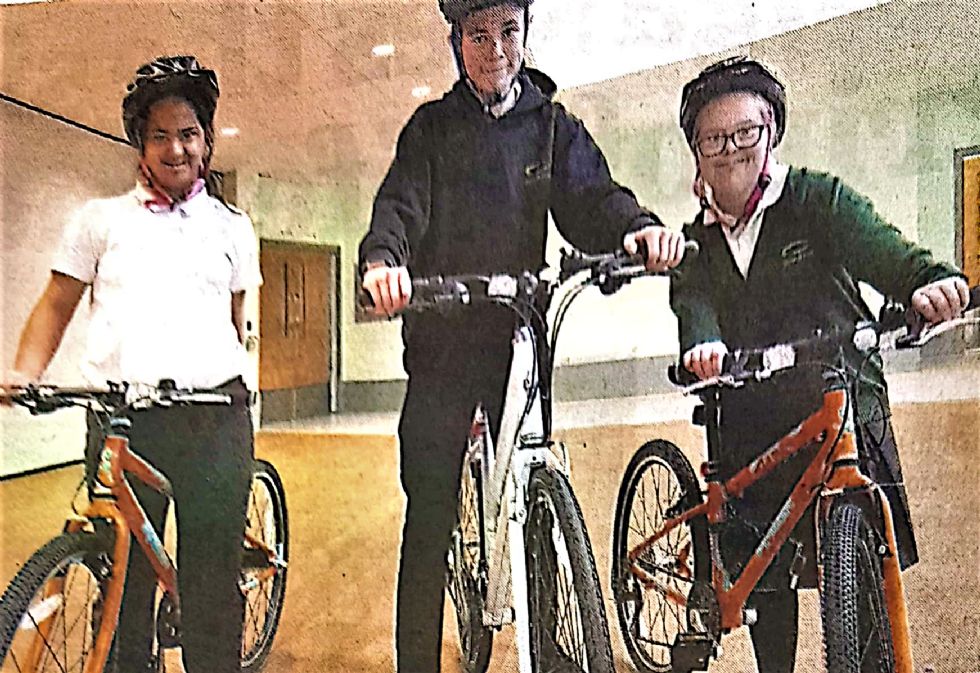 By Lucie Green
@DXGusher
VCUL Ltd's partnership with Daventry Hill School has flourished over the past year, and Volvo has now become part of the school community.
Some of the school's young people have experienced life at Volvo during an alternative work experience programme, whilst others have visited Volvo to build robots, putting STEM skills into practice.
Older students have had regular contact with Kevin Meeks, head of UK Uptime, who has engaged in a mentoring programme to prepare students for the interview process.
as a school for students with additional learning needs, transforming classroom learning into reality is both necessary and meaningful. Working with Volvo has given the young people aspiration and vital core competency skills to support with future employment.
With Volvo's help the school is increasing the percentage of people wih additional needs in employment. Only 5.6 percent of people with additional needs end up in employment, but over 65 percent wish to work.
Recently, as part of the Volvo annual conference, staff took on building bikes as a team activity. The bikes have been donated to Daventry Hill School.
The act of kindness will help towards its goal to develop independence skills, including travel training. Bikes can be used for teaching riding skills and road safety.
Students have commented: "I can't wait to ride these bikes"; "This is very kind of the people who did this for us"; "I love Volvo, when can I go back?"; and "When we do our Bikeability, can we ride to Volvo and say thank you to everyone there?"
If you work for a local organisation and would like to get involved, contact s.drake@daventryhillschool.org.uk